Michael N. Gorcowski – Attorney at Law
Phone: (815) 740-5900 – Fax: (815) 740- 5903 – Email: mng@gorcowskilaw.net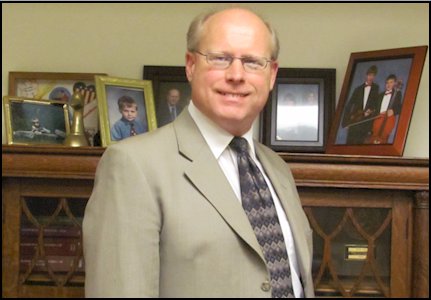 Attorney Michael Gorcowski has been in business for 15 years and has over 30 years experience.
Attorney Gorcowski is a member of the Will County Bar Association and the Romeoville Chamber of Commerce. He is also the President of the Board of Directors of the Universalist Unitarian Church of Joliet and a member of the Board of Directors of the Metropolitan Youth Symphony Orchestra.
Mr. Gorcowski is fluent in Spanish, and he is available for divorce/custody mediations with Saturday appointments available.
Michael Gorcowski received his undergraduate diploma from the University of Illinois in 1978, and he earned his Juris Doctorate at the University of Illinois School of Law in 1981.
Attorney Michael Gorcowski represents Plaintiffs, and he covers the following areas of practice: General practice of law; wills; trusts and estate; child custody; divorce; domestic; family; real estate; and landlord/tenant litigation.
Attorney Gorcowski utilizes the Internet for legal research, uses computers for day-to-day activities and documentation, and considers e-mail an advantageous form of communication.
Copyright © Enlightentech 2019