Michael N. Gorcowski, P.C. Attorney at Law
Please Contact us for a FREE Initial Consultaion:
Phone: (815) 740-5900
Fax: (815) 740-5903
Email: mng@gorcowskilaw.net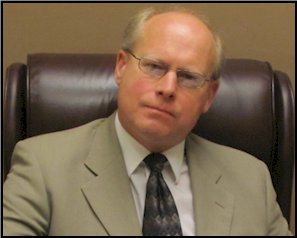 Michael N. Gorcowski
Attorney at Law
Attorney Michael Gorcowski has been advocating and counseling clients for over thirty (30) years. At his office you and your legal matter will receive the extraordinary personal attention you deserve.
Mr. Gorcowski is available to assist you in the following areas:
Landlord Tenant/Real Estate, which includes Eviction Litigation, Commercial and Residential Leases, Contracts, sale and purchase of Real Estate and more.
Family Law, which includes Divorce, Paternity, and Custody Matters, Support Issues and more.
Probate/Estate Planning, which includes Wills, Trusts, Guardianships, Power of Attorneys, Small Estates Affidavits and more.
Copyright © Enlightentech 2019